We love this pie – so delicious and easy! If you or your neighbors have a Meyer or  the gorgeous Femminello lemon tree, or even better, the world famous Citron de Menton lemons (France) they're all super for this amazing pie!Of course you can also hunt down the biggest, juiciest lemon at your farmer's market or grocers too!
This is the easiest recipe in the world. Seriously.  Just 5 ingredients, a ready made pie crust (unbaked), a blender & ta-da. Pie.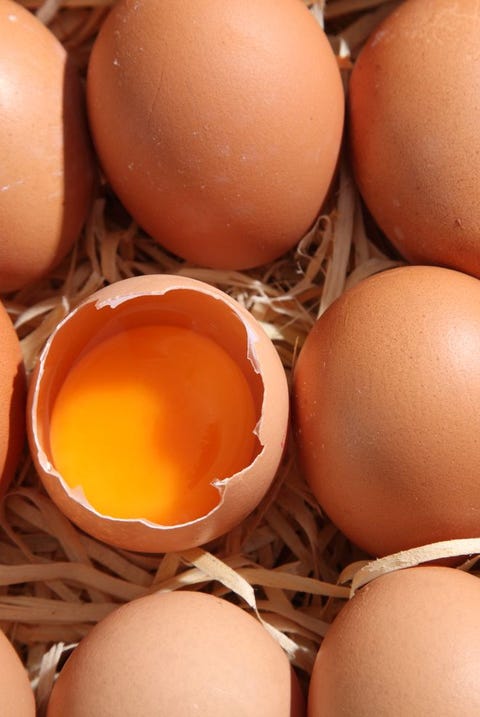 Ingredients
1 large lemon
4 eggs
110g or 1/2 stick or 1/2 cup of melted butter
1 tsp. vanilla
300g  or 1½ cups sugar
1 unbaked pie crust
Whipped cream for garnish.
Lots and lots of whipped cream, seriously.
You can never have too much whipped cream.
Instructions
Preheat oven to 350f / 175c
Leaving rind on, cut lemon into small chunks.
In a blender, puree the cut up lemon, eggs, butter, vanilla & sugar until the mixture is smooth & creamy & fairly runny.
Poke the bottom of your pie crust all over with a fork.
Pour the lemon mixture into the pie crust.
Bake for 40 minutes, & if the crust becomes too brown, cover gently with foil.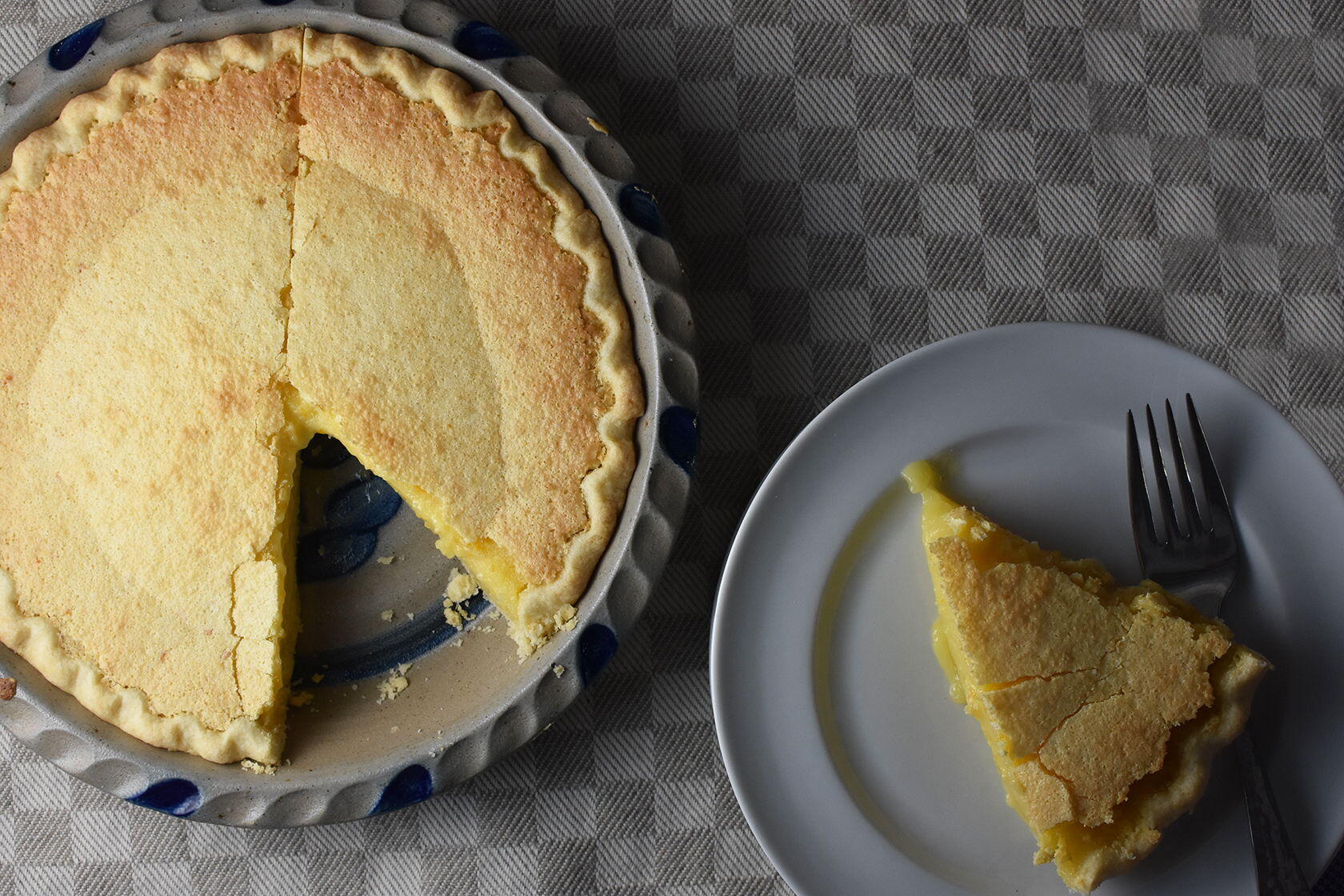 Serve warm, serve cool, serve all day long with massive dollops of fresh whipped cream!